About Us
Let us tell you more about ourselves!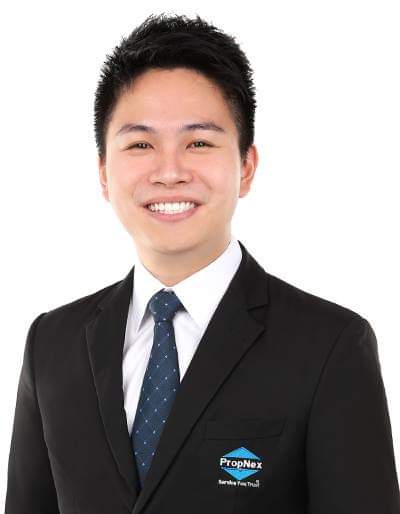 Isaac graduated from NUS Business School and he excels in analysing trends and data. The story behind how he decided to join the property industry is an interesting one.
When Isaac purchased his first property through an average agent, the agent was clueless about many issues and did not do much beyond simple administrative tasks. Being flabbergasted by this, Isaac soon realised that many agents in Singapore's property scene did not provide much value-adding beyond simple administrative tasks of putting listings on online property portals, filing of forms, or conducting viewings.
Isaac thus made up his mind to put his strengths to good use in the property industry. He firmly believes in providing value to his clients by conducting proper quantitative analysis (budget and cash flow planning, reserves allocation) and providing insights about the outlook of the local property market. If you like what he's doing, please give him a shoutout or feel free to contact him!
isaac.neo@realsgproperty.sg
Start Your Search Today
Lorem ipsum dolor sit amet, consectetur adipiscing elit. Phasellus lacinia velit a feugiat finibus. Morbi iaculis diam id tellus iaculis, eu pretium metus fermentu